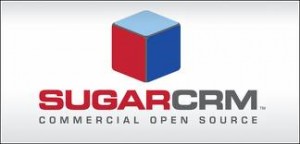 At Flexium Technologies, we strive to offer the best service to our customers and just like any business,  we  also try to convert leads to sales.
Lately, we found that most of our lead management and customer relationship management was done using excel sheets ( a typical ad-hoc approach that was quite slow and unproductive) , we decided to search for an effective customer relationship management system (CRM) that will cater for our needs as a small technology servicing business.
Our search yielded loads of CRM tools however, we quickly narrowed it down to a few that were well suited for our business. We looked at various options available such as Zimbra, Salesforce and TinyCRM however, sugarCRM seemed to be the cheapest and feature completion solution for our need.
Over the next few weeks, we will be using it in our day to day business and we will be sure to let you know what we think about it.